2022 Board of Directors takes office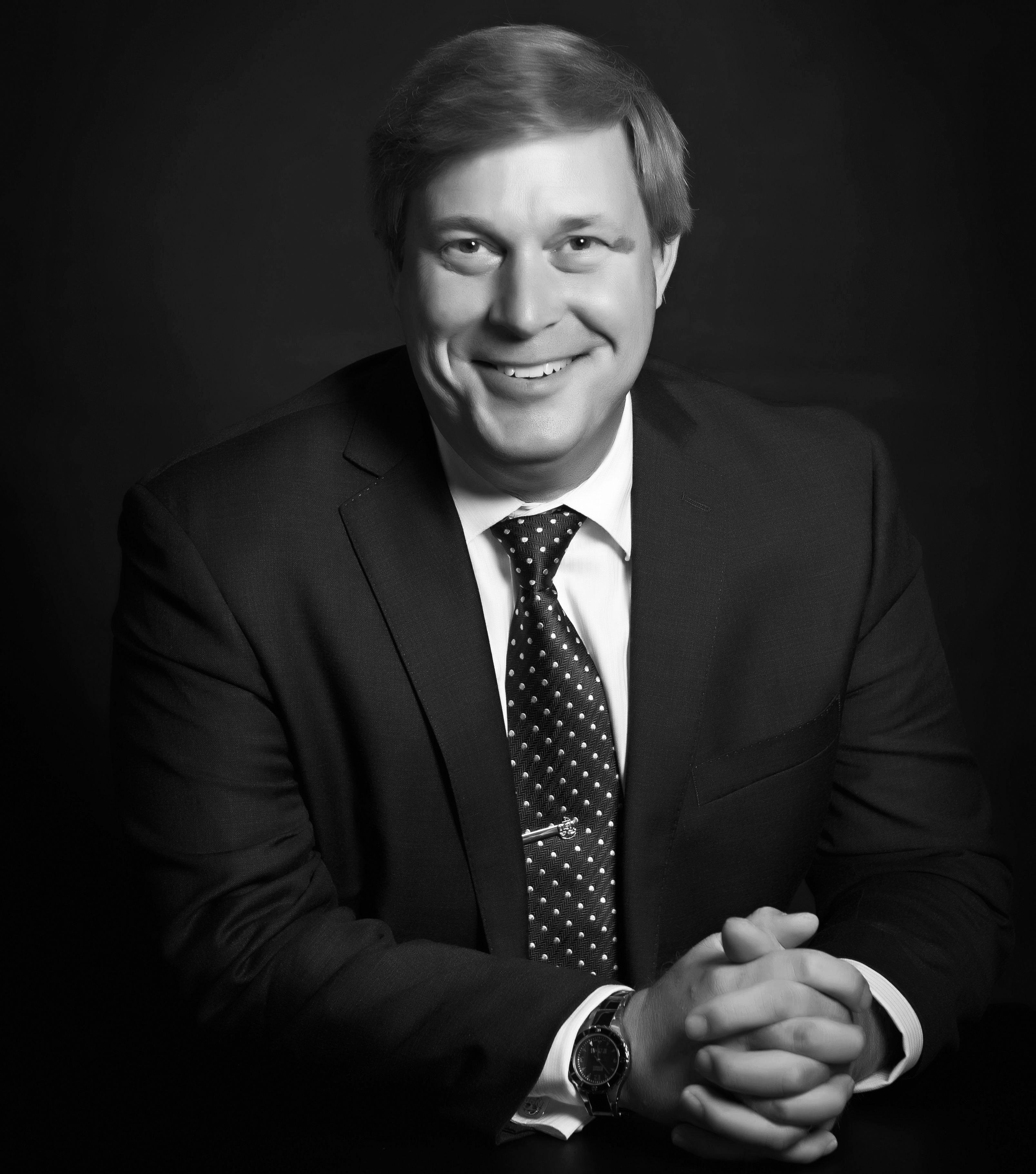 The International Fluid Power Society (IFPS) is pleased to announce Denis Poirier, Jr., CFPAI, CFPAJPP/AJPPCC, CFPCC, CFPIHM, was elected 2022 president and chair during the IFPS annual meeting.  Mr. Poirier is the 62nd president of the IFPS and took office along with the 2022 Board of Directors January 1, 2022.
Denis M. Poirier Jr. began his career in the United States Navy where his primary job specialty incorporated the operation, maintenance, and repair of major caliber weapons delivery systems, small arms, and associated support equipment. He has over 20 years of honorable military service with extensive experience in mechanics, hydraulics, pneumatics, electrical systems, electronic control systems, and automated delivery systems.
Denis joined the Eaton Hydraulics Group in 2013 as a Senior Training Specialist and currently holds the position as the Training Operations Manager with Danfoss Power Solutions. He oversees instructor-led content, facilities, and learning materials. He is a licensed journeyman in the Electronics Mechanic trade; a Master Training Specialist with the Center for Naval Education and Training; a licensed Training Specialist with Southern Illinois University; holds a Bachelor of Science in Workforce Education and Development and certified as an Accredited Instructor and Job Performance Exam Proctor with the IFPS.
"I am humbled my peers have elected me to represent the International Fluid Power Society," said Denis. "I look forward to the year ahead and how IFPS can support the fluid power industry with relevant materials and certifications."
The following officers were confirmed at the meeting:
First Vice President - Scott Sardina, PE, CFPAI, CFPHS - Waterclock Engineering
Immediate Past President – Rocky Phoenix,CFPMMH, Open Loop Energy
Treasurer - Jeff Hodges, CFPAI/AJPP, CFPMHM - Altec Industries, Inc.
Vice President Certification – James O'Halek, CFPAI/AJPP, CFPMIP, CMPMM - The Boeing Company
Vice President Marketing and Public Relations - Chauntelle Baughman, CFPHS - OneHydraulics, Inc.
Vice President Education - Randy Bobbitt, CFPAI, CFPHS - Danfoss Power Solutions
Vice President Membership - Garrett Hoisington, CFPAI/AJPP, CFPS, CFPMHM - Open Loop Energy
IFPS welcomes the following new Directors-At-Large:
Brian Wheeler, CFPAI/AJPP, CFPMM, CFPMIP, The Boeing Company
Ethan Stuart, CFPS, CFPECS, Wainbee Limited
The following Directors-at-Large were re-confirmed during the annual meeting:
Stephen Blazer, CFPE, CFPS, CFPMHM, CFPIHT, CFPMHT - Altec Industries, Inc.
Steve Bogush, CFPAI/AJPP, CFPHS, CFPIHM – Proclain Hydraulics
Cary Boozer, PE, CFPE - Motion Industries, Inc.
Lisa DeBenedetto, CFPS - GS Global Resources
Daniel Fernandes, CFPECS, CFPS - Sun Hydraulics
Brian Kenoyer, CFPHS - CemenTech
Jon Rhodes, CFPAI, CFPS, CFPECS - CFC Industrial Training
Mohaned Shahin, CFPS - Parker Hannifin
Randy Smith, CFPHS - Northrop Grumman Corp.
Honorary Directors-at-Large and Ex-Officio were also re-confirmed during the annual meeting:
Ex-Officio - Donna Pollander, ACA, Executive Director
Elizabeth Rehfus, CFPE, CFPS
Paul Prass, Fluid Power Journal
Robert Sheaf, CFPAI/AJPP, CFC Industrial Training
A special thanks to outgoing past president Jeff Kenney, CFPMHT, MHM, IHM and Director-at-Large, Brandon Gustafson, PE, CFPE, CFPS, CFPIHT, CFPMHM - Graco, Inc., as they complete their tenures on the IFPS Board. Their many years of service, commitment, and expertise helped steer the Society in its mission.