Fluid Power Reference Handbook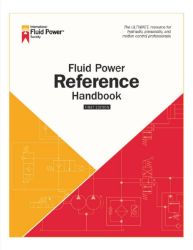 Second Edition ~ MEMBERS: $74.95 | RETAIL: $125.95 | Discounts available for 10+ books.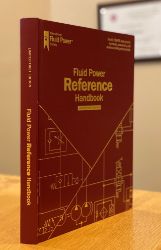 Limited SECOND Edition, leatherette, gold embossed | Members: $149.99 |Retail: $165.99 |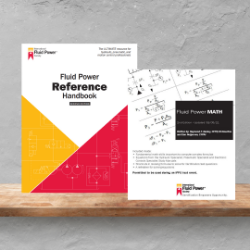 Celebrate the season of knowledge and skill enhancement with our exclusive Fluid Power Holiday Bundle! This holiday bundle is the perfect gift for anyone passionate about mastering the intricacies of fluid power technology or preparing for an IFPS Certification. Elevate your expertise and make this festive season a time of learning and growth with these essential resources.