The IFPS logo is recognized and respected worldwide. This logo represents 60+ years of dedicated leadership in the fluid power industry. To ensure that both the logo and the Society are accurately represented, this policy must be strictly followed.
The IFPS logo is the property of the International Fluid Power Society. Through one's IFPS certification, professional membership, student membership, corporate membership, or international associate membership, the privilege of using the IFPS logo is granted. 


Right click to download logos.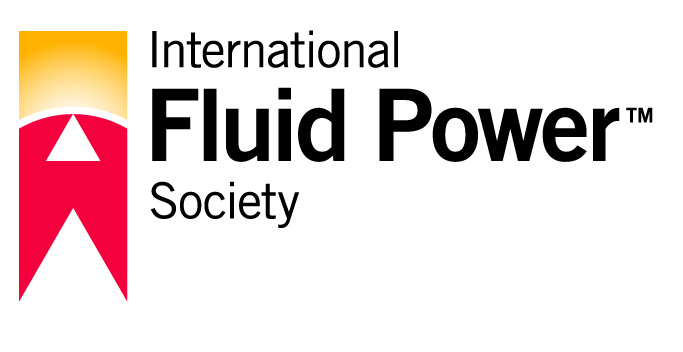 Reproduction Guidelines
Any reproduction of the logo must be true to the original in terms of relative size and shape. Therefore, it is not permitted to compress, extend, slant, distort, or alter the logo. No additions, deletions, substitutions, or modifications of the logo are permitted.
As a general rule, the space around the logo should be kept clear. Additional symbols or text, if any, should be placed beneath the logo, above, or to the side with sufficient distance from the logo in order to maintain the distinct appearance of the logo.
The IFPS logo should only be used in its entirety. It should only be reproduced in its official colors or in black or gray.