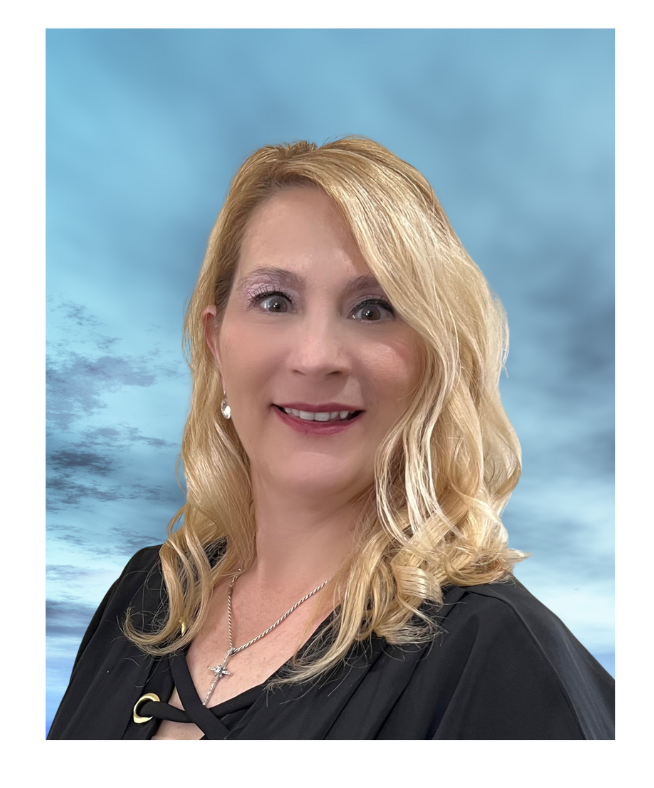 During its 2022 annual meeting, the International Fluid Power Society (IFPS) Board of Directors announced Donna Pollander as the organization's Chief Executive Officer. In this role, Ms. Pollander will continue to serve as key liaison to the Board of Directors, responsible for the organization's day-to-day operations ensuring the consistent achievement of IFPS' mission and financial objectives. She will continue to provide leadership in developing Certification Programs as well as other educational programs relating to fluid power training, organizational and financial plans with the Board of Directors and staff.
"Donna was, in reality, performing the duties as CEO for quite a while, so the Board felt it was time to acknowledge her efforts," said Denis Poirier, IFPS 2022 President.
Donna started her career in fluid power in 1995, working part-time with an association management company who managed the Fluid Power Distributor's association. She's held various full- and part-time positions within the association management company, until her promotion to IFPS' Executive Director in 2003. IFPS decided to hire the staff in 2014. Quoting Ms. Pollander "The IFPS is part of the fiber of who I am, and I am proud to see it flourishing. IFPS' future is bright, and I am very excited to be at the helm of such an integral part of the fluid power industry!"
The IFPS is a nonprofit 501(c)(3) professional organization of individuals dedicated to enhancing the quality of certifications, educational opportunities, technology evolution, and professionalism within the fluid power and motion control industry. The IFPS was started in Detroit, Michigan, in 1960 by a group of 30 professionals interested in supporting the future of the fluid power industry and the ever-changing technologies involved. Beginning with the first Fluid Power Hydraulic Specialist Certification in 1980, the IFPS has become the recognized industry leader in fluid power and motion control certifications. Fifteen different certifications are currently offered with two certifications in development. These certifications cover diverse job descriptions within the industry including mechanic, technician, specialist, system designer, and engineer. To date over 34,000 certifications have been issued.