International Fluid Power Society Announces 2024 President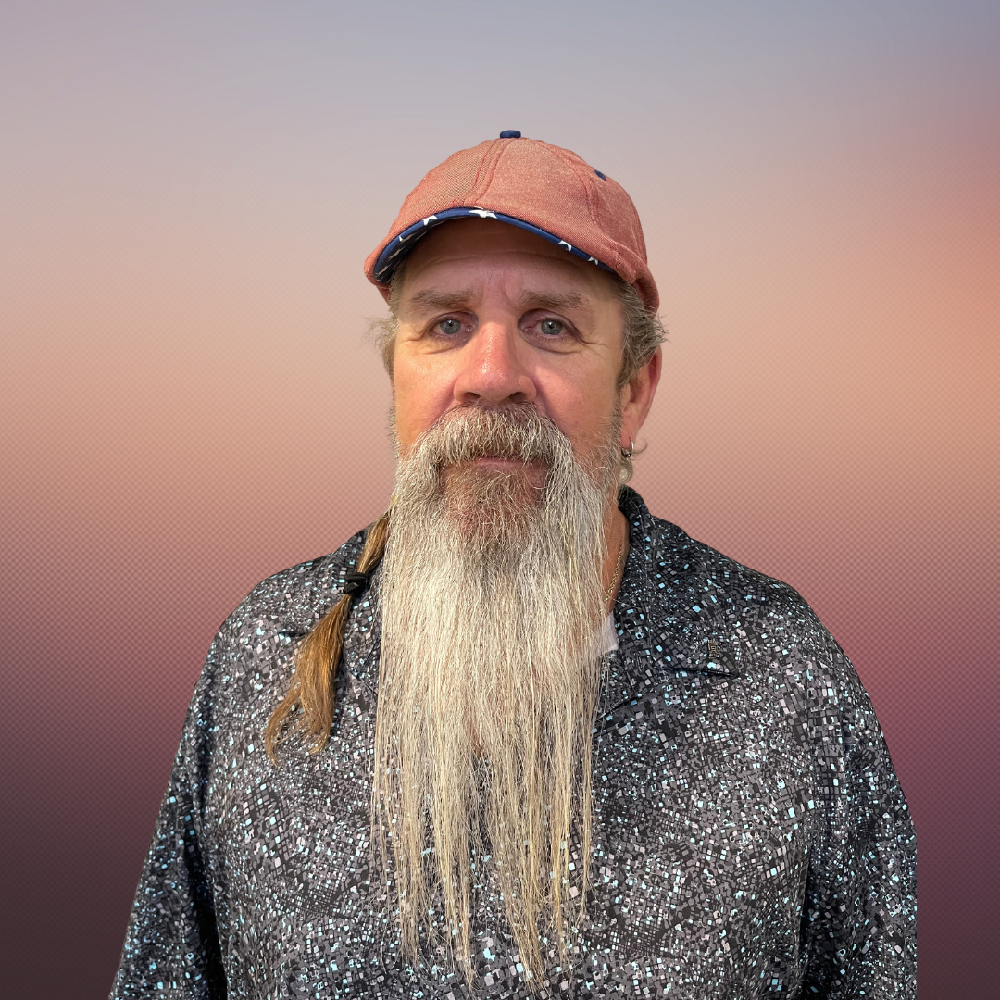 The International Fluid Power Society (IFPS) is pleased to announce Jeffrey (Jeff) Hodges, CFPAI, CFPAJPP, CFPMHM, was elected 2024 president and chair during the IFPS annual meeting in Milwaukee, WI. Mr. Hodges is the 64th president of the IFPS and will take office along with the 2024 Board of Directors in January 2024.
Jeff began his career at a small commuter airline as an Airframe and Power Plant (A&P) mechanic; after a few years at the airline, he decided to venture into managing a small engine repair shop. In 1995, Jeff made a significant career move by joining Altec. During his initial five years with the company, he served as a Mobile Service Technician before transitioning to Shop Service, where he contributed his skills and expertise for an additional seven years. During his early years at Altec, Jeff was inspired and guided by his mentor, Willie Franke, to attain the IFPS Mobile Hydraulic Mechanic Certification. Once he successfully acquired this certification, Jeff became enthusiastic about assisting his colleagues at Altec in their certification journey. This enthusiasm led him to transition into the training department, where he further honed his skills and attained the status of an IFPS Accredited Instructor and Job Performance Exam Proctor. Jeff has continued to excel in Altec's training department for the past 16 years, and he attributes much of his accomplishments to the invaluable mentorship he received from Willie Franke.
Jeff is happily married to his wife Sherry; they have two daughters (Rebecca and Ashley). A 17-year-old granddaughter (Gracie) and a 1-year-old grandson (Liam), and they share their home with their five dogs, four cats, an African Grey Parrott, a Chinchilla, a couple of fish, and a horse that lives in Springfield, MO.
Jeff expressed his gratitude, saying, "I feel honored and humbled that my colleagues have chosen me to serve as the President of the International Fluid Power Society in 2024. I'm very excited to see what successes IFPS will have in the upcoming year."


The following officers were confirmed at the meeting:
First Vice President - Garrett Hoisington, CFPAI/AJPP (O) Altec Industries, Inc.
Immediate Past President – Scott Sardina, PE, CFPS, CFPAI, CFPECS (M) Waterclock Engineering
Treasurer - Elisabeth DeBenedetto, CFPS (D) GS Global Resources
Vice President Certification – James O'Halek, CFPAI/AJPP, CFPMIP, CMPMM - The Boeing Company
Vice President Marketing and Public Relations - Chauntelle Baughman, CFPHS (D) OneHydraulics, Inc.
Vice President Education - Daniel Fernandes, CFPS (M) Hawe Hydraulics
Vice President Membership – Brian Wheeler, CFPAI/AJPP (U) The Boeing Company
IFPS welcomes the following new Directors-At-Large:
Jeff Curlee, CFPS (D) Cross Mobile Hydraulics & Controls
Deepak Kadamanahalli, CFPS (U) CNH Industrial
Steven Downey, CFPAI, CFPS (M) Hydraulex
John Juhasz, CFPS (D) Kraft Fluid Systems


The following Directors-at-Large were re-confirmed during the annual meeting:
Wade Lowe, CFPS (D) Hydraquip Distribution, Inc.
Cary Boozer, CFPE (D) Motion Industries, Inc.
Jon Rhodes, CFPAI/AJPP (E) CFC Industrial Training
Bruce Bowe, CFPAI/AJPP (O) Altec Industries, Inc.
Ethan Stuart, CFPHS (U) Quadrogen
Brian Kenoyer, CFPS (U) Cemen Tech
Stephen Blazer, CFPE (O) Altec Industries, Inc.
Bradlee Dittmer, CFPPS (M) Norgren
Two Ex-Officio officers were also re-confirmed during the annual meeting:
CEO Donna Pollander, ACA
Honorary Director-at-Large - Ernie Parker, Hydra Tech, Inc. CFPAI/AJPP
A special thanks to outgoing president Scott Sardina, PE, CFPS, CFPAI, CFPECS Waterclock Engineering, and outgoing past President Denis Poirier, JR, CFPAI/AJPP – Open Loop Energy, as well as Mohaned Shahin, CFPS- Parker Hannifin Corp., and Randy Smith, CFPHS, Northrop Grumman Corp. as they complete their tenures on the IFPS Board. Their many years of service, commitment, and expertise helped steer the Society in its mission.
M – Fluid Power Manufacturer
D – Fluid Power Distributor
U – User
O - OEM
C – Consultant
E - Educator